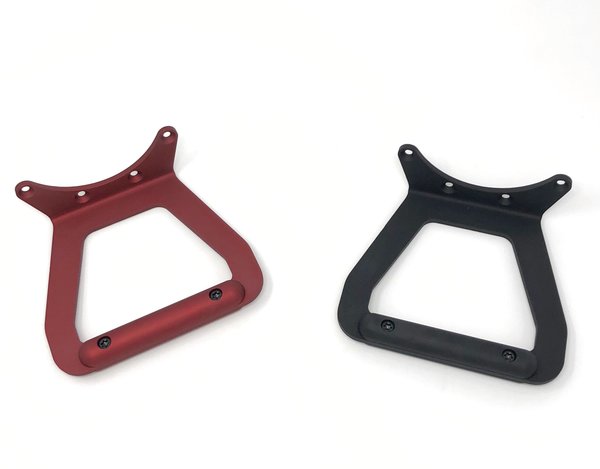 Dual Dry Break handle
Double dry break handles, mount directly to fill plate. Laser cut aluminum plates and machined Aluminum grips. Anodized in Red and black to identify the vent and fill hoses.
#10 mounts are countersunk, 1/4" are thru holes. (hardware not included to mount)
Please select the correct handle for your fill plate- #10 or 1/4" hardware.